Designer of Unique Homes & Creative Structures
Residential & Commercial Planning & Design Services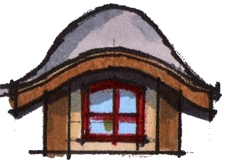 Custom Homes
From start to finish, we can design the custom home of your dreams.
Remodeling
Let's turn your current home into a new masterpiece!
Additions
Let your house grow with you!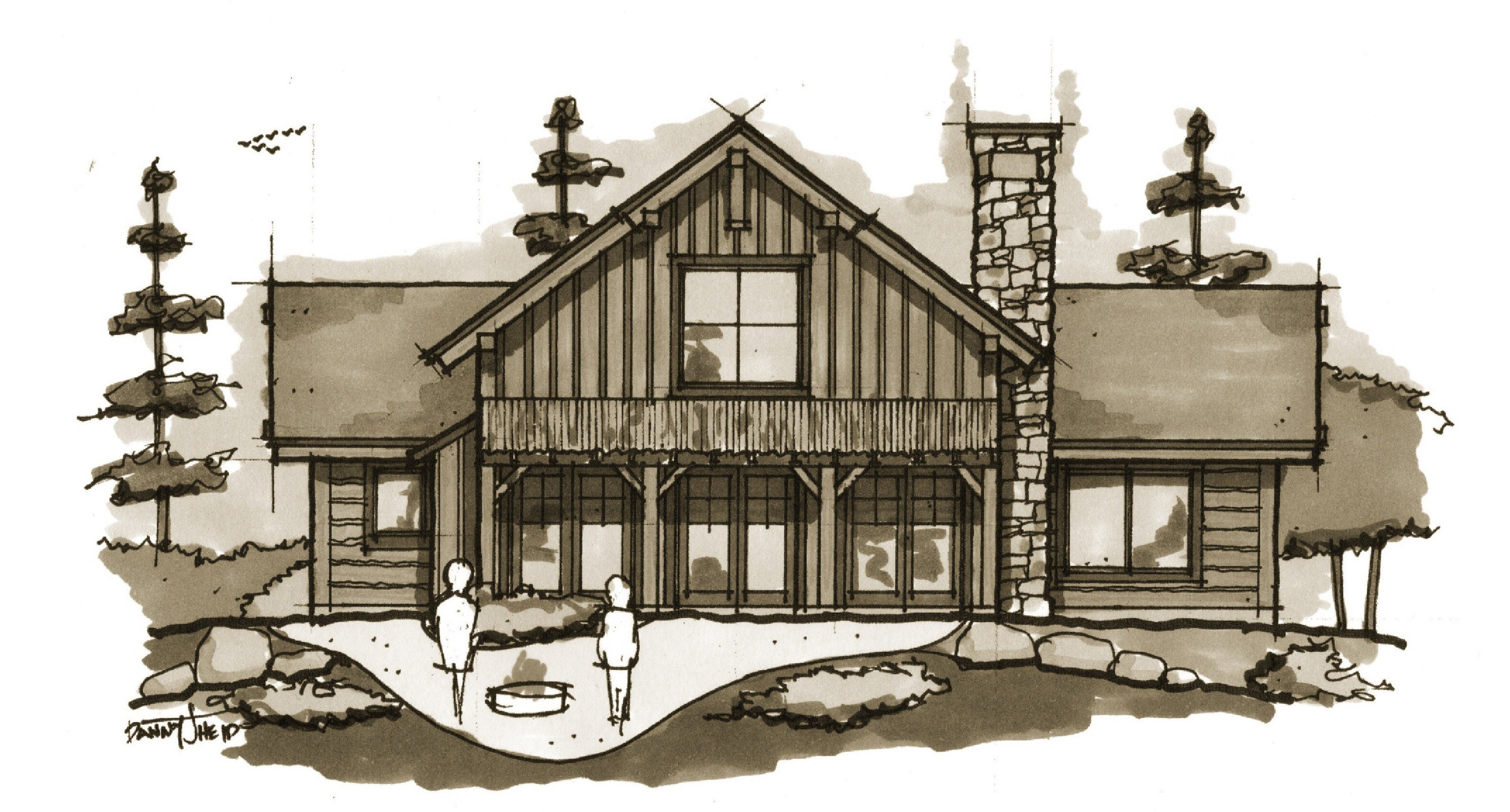 The most rewarding part of each design project for me is that the end result is a unique reflection of the client's lifestyle and personality; the keys to any successful construction project are thoughtful and creative planning, understanding and visualizing the end goal, and proactive attention to the details of the project. From kitchens to bathrooms, cabins to luxury lake homes, I strive to make each project meet the high standards of my clients.